What Is Reddit and How Does It Work? Reddit is a social media network that allows you to create and manage your own community, known as a sub-reddit, on the site. Based on if they like them, other users will upvote or downvote postings on the site. If a post receives a lot of ups, it rises in the Reddit rankings so that more people can see it.
For some, Reddit is a site for entertainment and reading it is a way to pass the time. However, many don't realize that Reddit is one of the largest free resources for information on the internet.
If you're a writer looking for tips, advice, and guidance to really hone in on your skills, Reddit may be a great place for you. Even more, it is home to a wide range of helpful communities, each contributing, critiquing, and encouraging each other to become a better writer.
In this blog, we will highlight some of the top subreddit's that every writer should look into.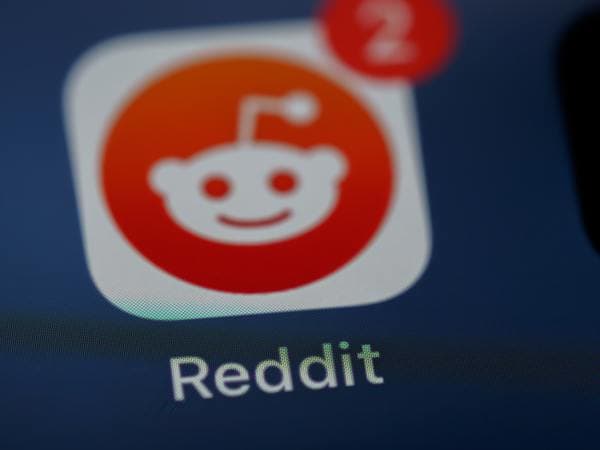 ---
General
Groups for Feedback
Help publishing
Breakdown by genre
Sources of prompts for inspiration
Fact checking for your story
Connecting writing professionals
Pages for fun
We wanted to finish off this list with some last subreddits that are just for fun. These may not be useful for improving your writing, but they're worth reading when you have some extra time. Any avid writer or reader will enjoy most of these communities too.
Keep in mind that this is not an exhaustive list of subreddits that would be useful for writers. We've done our best to highlight our favorite and the most popular subreddits, but keep in mind reddit is a never ending abyss of communities. If you have a very niche topic on writing that you'd like to talk about, it's likely there's already a subreddit page for you. If not, it might be worth starting one yourself!